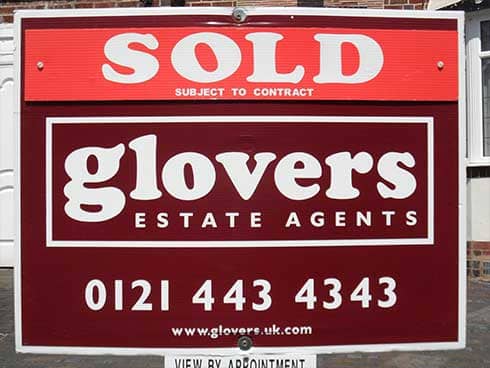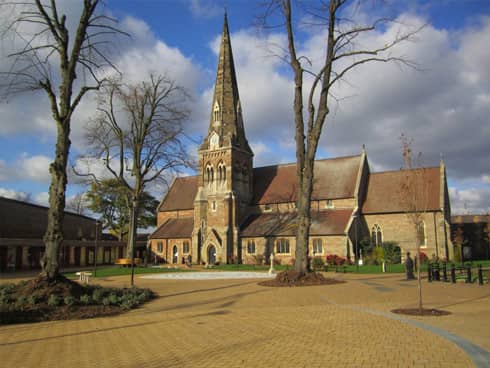 Instructing glovers to sell your property brings the following advantages and benefits:-
An independent Estate Agent: Trustworthy and reliable; always acting in your best interest.
Prominent double fronted offices on the High Street: Easily accessible and with large windows providing excellent display space.
Competitive all inclusive fee on a No Sale - No Charge basis: There are no hidden costs or charges & should a sale not proceed, there will be nothing to pay.
An Agency Agreement that is easy to understand: our Terms & Conditions are straightforward and written in plain English.
The National Association of Estate Agents and The Property Ombudsman: We are members of these organisations and adhere to their Codes of Practice and their complaints redress procedures.
Accompanied viewings if required: To take away the strain, and to give you security.
A database of registered viewers: To get your marketing off to a fast start & with the assurance of dealing with serious purchasers.
Colour particulars: To include unlimited photographs, floor plans (if appropriate), and accurate descriptions for the best presentation.
Distinctive for sale board: Gets your property noticed, and identifies the property to viewers.
Feed back on viewings: So that you know what is happening, and what the market thinks about your property.
Internet listings on the best property websites: For regional, national and international coverage.
Vetting of purchasers: To give you assurance that your purchaser is suitable, and has the financial ability to buy.
Feedback on the progress of the sale: We will speak to your purchaser on a regular basis, and to solicitors and any other agents involved in the upward or downward chains, and we will keep you up to date with the progress of the sale.
Advice and guidance: As part of our service at all times, for your peace of mind.
If you would like us to visit your property to carry out a no obligation marketing appraisal, or if you are just wanting some general advice on selling, then contact us today.